At Heard we are proud to take an active interest the community and currently provide essential sponsorship for several teams in various sporting activities.
Kieran Heath Quad Racer
Keiran is a talented Quad Bike Racer from Chelmsford and we are proud to sponsor him in his quest for Quad Racing Glory!. You can follow Kieran on Twitter https://twitter.com/kieranheath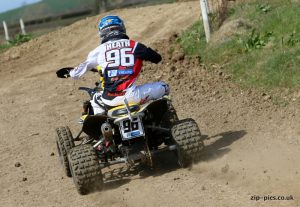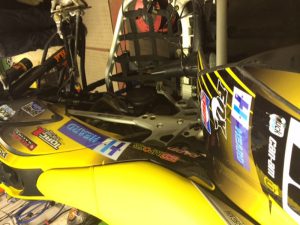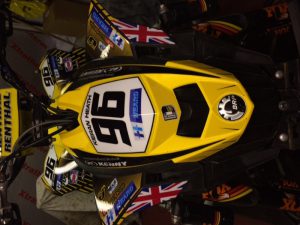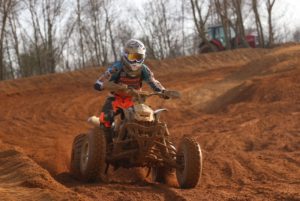 Kelvedon Hatch U9 Football Team – Read Team and White Team
We also sponsor 2 Under 9 football teams in Brentwood. Both teams are doing really well.
Red Team
The Red team won almost every game during the 2014/2015 season with a couple of tournament wins along the way. They have also won most games in 2012/2013 and 2013/2014 in the Chelmsford Youth League and clearly are improving year on year. They are currently looking forward to 4 tournaments during the summer with one of them being the West Ham youth Tournament. We are proud to be associated with such a formidable team and the team are very proud of their sponsors.
White Team
Our White team, who are only in their first season together had a tricky start to 2014/2015 as they were still "bonding", but since Christmas have lost only one of their games, with 14 wins and 1 draw making it a massive improvement. Well done boys!